Young midfielder Isaiah Brown signed for Chelsea, the news confirmed the official club site.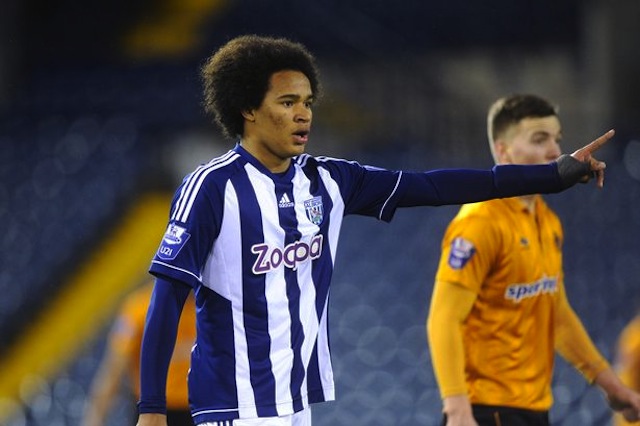 Image : Youtube
The 16-year-old wonderkid arrived from West Brom Albion. West Brom a few days ago received an offer from Chelsea, which WBA immediately rejected calling it disappointing.
However, only a day later Chelsea sent a new offer, and thus ensure the arrival of the 16-year-old midfielder . Isaiah Brown this summer will travel to America to train with the rest of the U21 team.