Italy's Gazzetta dello Sport claims that an agreement was reached between the Turin football club Juventus and their coach Antonio Conte regardless the further cooperation..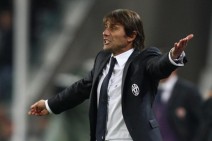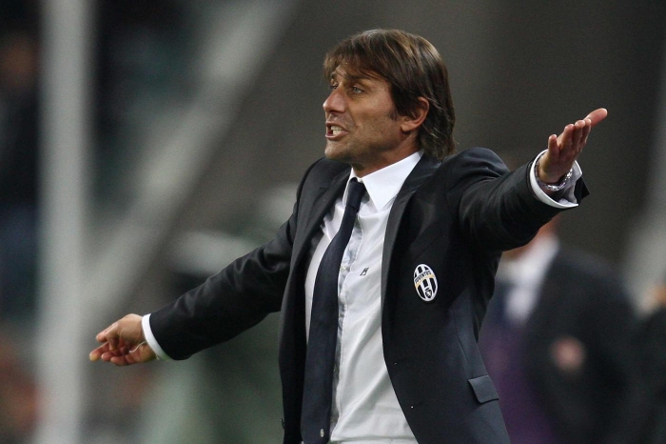 After a three-hour meeting with the president of Juventus, Andrea Agnelli, director Beppe Marotta and sport director Fabio Paraticijem, Antonio Conte has received a positive response to all his wishes and requirements which he requires for the coming season.
According to Italian source, Conte has asked the board for the two international top class attacker, seven to eight new players Conte would be used during a very busy schedule, and that the club do everything to keep Arturo Vidal and Paul Pogba in Juventus.
Conte will sign a new contract which will keep him in Juventus, until the summer 2016th year for a five millions per year.