Abramovich will fire Di Matteo because he thinks he was just lucky.
English media are reporting that Chelsea owner RomanAbramovich will sack coach Di Matteothis week. To Italian, does not help either wining of the Champions League.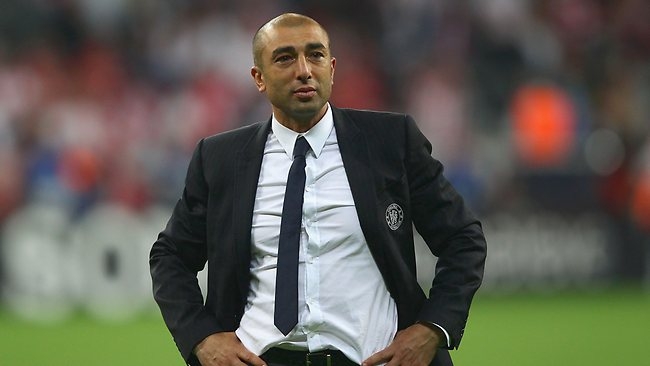 Chelsea was verge of collapse, the players rebelled against AndreVillas-Boas, on his place came from the shadow Roberto di Matteo.He was supposed to be just as deputy coach while rich club owner Roman Abramovich is finding a replacement.
In two and a half months on the bench Di Matteo has won the FA Cup and Champions League. Enough to stay on the bench? No!.
English press reports that Abramovich will sack Di Matteo already this week. It does not help to the Italian, nor the Champions League trophy.
– Roman believes Di Matteo had much luck in the matches that he led, and that he made too much mistakes in tactics and player selection – to the English press discovered source close to the owner of Chelsea.
Abramovich has decided, and nothing can stop him. Roberto diMatteo is already virtually former.