GALATASARAY on then official press release announced that Wesley Sneijder has agreed to the terms of the contract and after a medical examination he will sign a contract.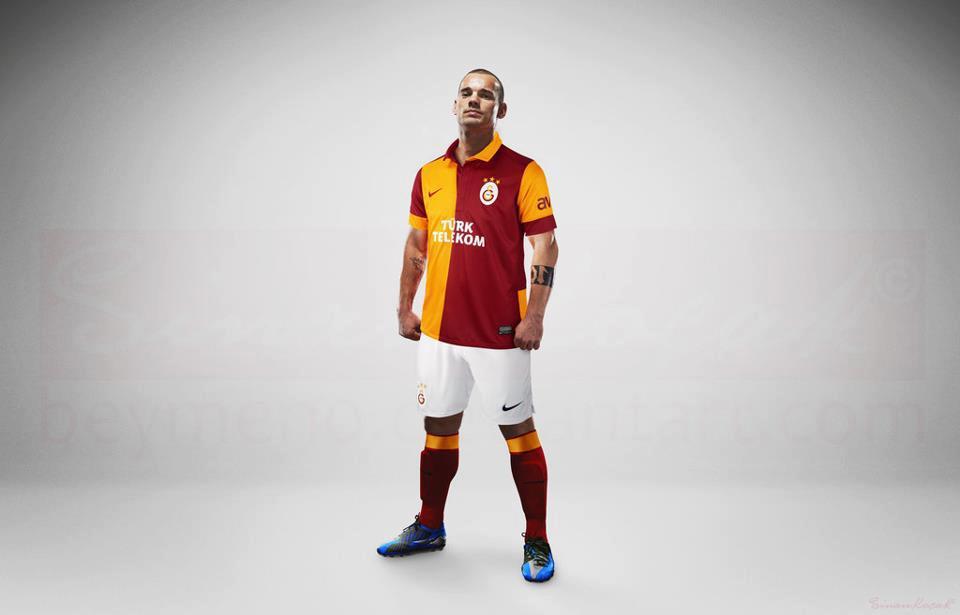 "The club has reached an agreement with Inter and Sneijder. Conditions of the agreement will be announced after Sneijder pass a medical examination. Soon we will announce the date when Sneijder is arriving in Turkey,"it is said in a statement to the public.
Galatasaray is currently the leading team in the Turkish Super League, and in the spring will play the third round of the Champions League.