As BBC Sport reports , Liverpool accepted an offer from West Ham for the loan of a English representative striker Andy Carroll, who is not in serious plans of the new Reds manager Brendan Rodgers.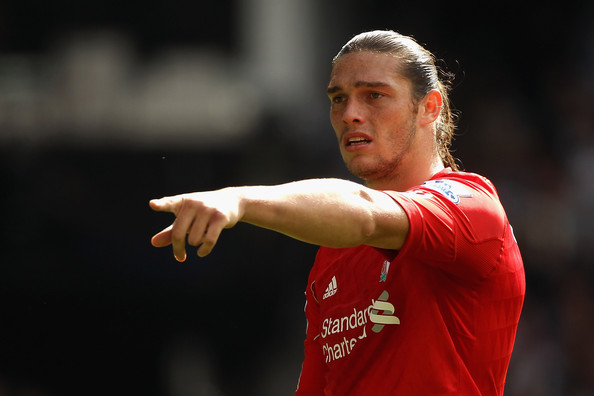 West Ham to Liverpool for a one-year loan will pay two 2,5 millions euros, and at the end of the season they will be able to buy his contract for a compensation of 21 million euros.
Before the realization of this transfer, however, yet has to seen what will be the reaction of the player himself who would rather go back at St. James Park, and had the opportunity to play in Europe competition.
According to the last new,Newcastle also made a bid for Andy Carroll.