In 11th round match of the Spanish La Liga Barcelona has defeated Real Mallorca on away game 4-2, and Leo Messi with two goals has arrived at a figure of 76 goals this year, by which he has surpassed Pele´s record in 1959 year when he has scored 75 goals.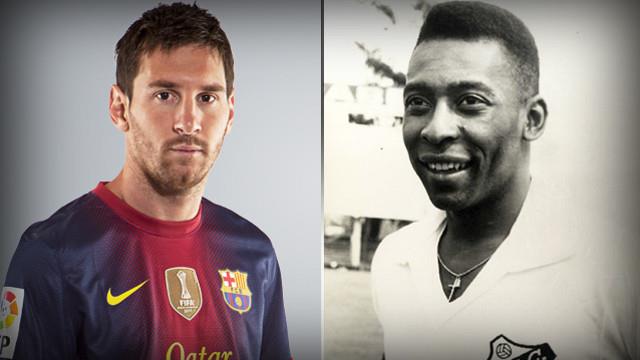 Better than Messi is still only the German Gerd Muller who in 1972. in jersey of Bayern and the German national team has scored 85 goals.
Messi has scored goals in 44th and 70th minute.