According to reports in the Spanish press, Mourinho was furious at Iker Casillas who after the last game Clasico remained on the field to greet the players and fans of Barcelona.
In the locker room, Mourinho asked his players: "Has anyone seen Iker? Tell him freely the next time he went with them and does not return."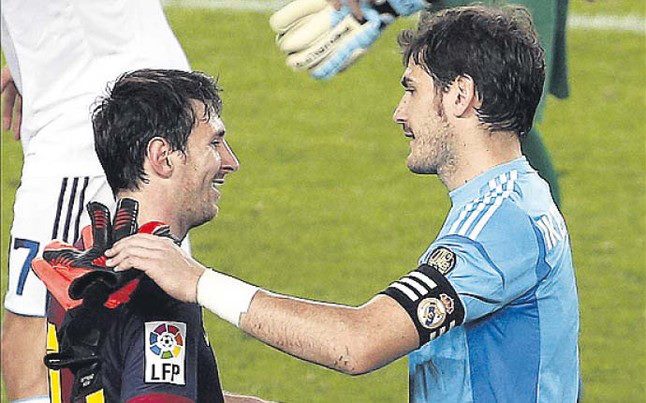 Real Madrid Boss so once again,founds him self in something what is not fair play,and respect to your opponents.This is not the first time,as Mourinho few months earlier in front of the Euro 2012,told his players to avoid talking with players from Barcelona.