It´s official ! Now a former boss of Real Madrid, the Portuguese Jose Mourinho is the old/new manager of Chelsea.On Tuesday night Mourinho has signed a £40million four-year deal with Chelsea.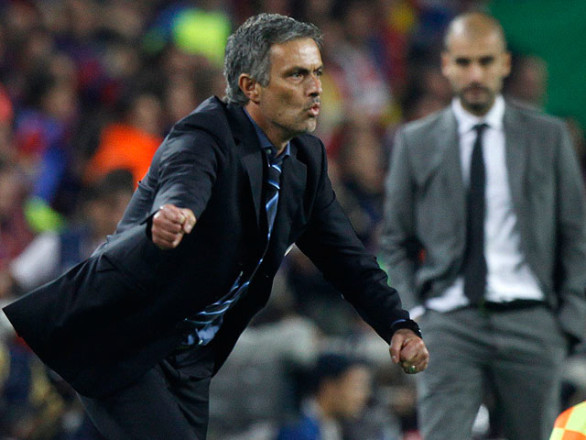 The Sun : " A senior Blues source revealed: "It's official Jose is a Chelsea man again! Everyone is delighted he's coming back — the club, the players and the fans
"We are already looking forward to next season — we are sure it's going to be very exciting."
After knocking-out from Champions league with Real Madrid, Mourinho told to Reporters : " I'm leaving to where i'm loved " which was the first sign that the Special One is returning to England.Although there were some speculations that Mourinho will take a job in France, PSG or Monaco, as well in Man City, the Special One decided to take Chelsea´s hot seat once again.
His first match probably will be the pre-season match in Thailand against the Singha All Stars XI, while also it is expected he will lead the London Blues to America for the International Champions Cup tournament where Chelsea will play against Mourinho´s former clubs, Real Madrid and Inter Milan.
Mourinho, who won six trophies at Chelsea between 2004-07 in just three seasons during his first spell certainly will be welcomed with a lot of joy from Chelsea fans.