The former Fiorentina striker Stevan Jovetic has confirmed that from next season, he will wear the shirt of Juventus.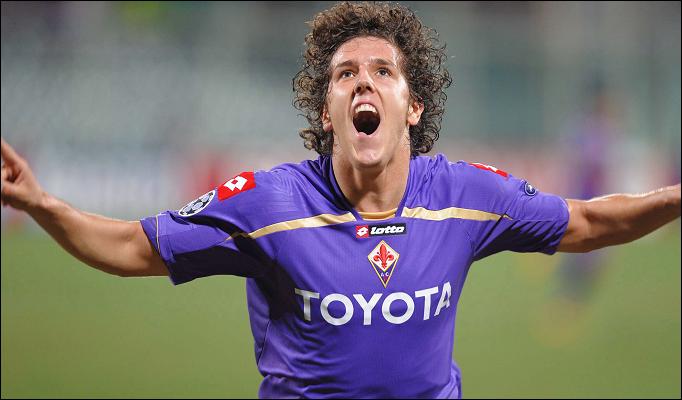 Montenegro team player Stevan Jovetic thanked the administration and fans of Fiorentina for the five beautiful years spent in Florence and announced a move into the ranks of Juventus.
"I feel that for these five years in Florence I gave all that I had, and i cannot offer anything more. I am ready for new challenge, for a bigger club. Juventus looking for me for a year and the fact they chosen me, among the other players like Ibrahimovic, Higuain and Tevez says a lot. I do not think it would be a betrayal, "said Jovetic to Italian media.
According to Gazzeto dello Sport, there is only left that Fiorentina and Juventus agree the exact amount of compensation for the young striker.