Chelsea playmaker has completely denied new boss Mourinho wants him out.In recent weeks reports have suggested Jose Mourinho is ready to sell Juan Mata and bring play Hulk and Cavani.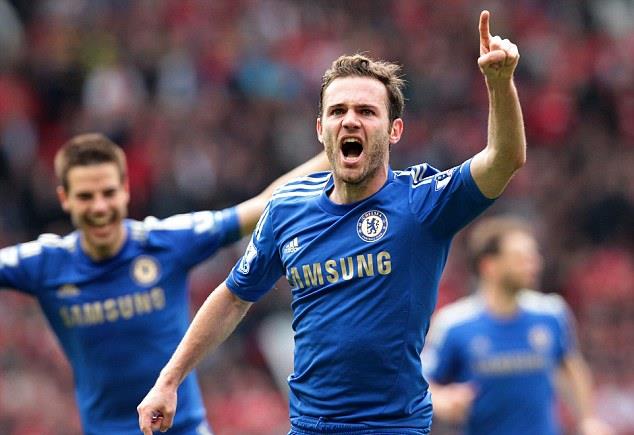 But Mata is not taking any of these words seriously until he meets with Mourinho personally and is fully focused on Confederations Cup with Spain.
Mata said: "Nobody at Chelsea has told me that Mourinho wants me out.
"When I finished the season I was told that they were very happy with my performances and with the two years I've spent with the club.
"I have three years left on my contract. I'm very happy with Chelsea."
"I'd prefer to wait until I meet him (Jose Mourinho) and work with him before I judge him. That's simple logic."
Mata has impressed in England and European competitions after his move 2 years ago from Valencia.