Juan Mata is determined 'The Special One' will bring the Premier League crown back to Stamford Bridge.
Jose Mourinho signed a four-year deal to make his return to his old club. Many Chelsea players have shown their happiness for Jose's special return to Chelsea.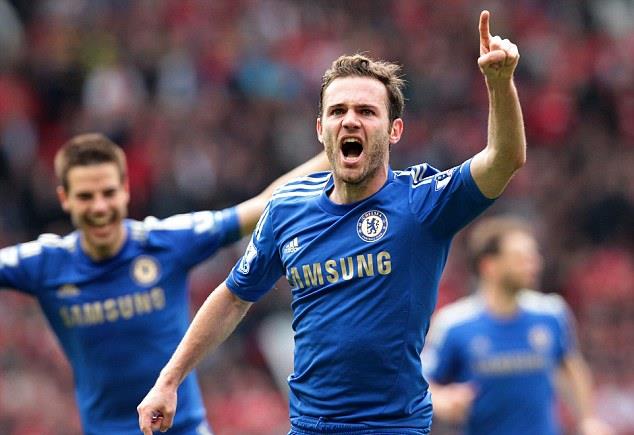 Jose led Chelsea to win back to back Premier League title in 2005 and 2006.
Juan Mata has shown immense delightfulness working under Jose Mourinho, learn and win trophies. Mata already have won Fa Cup, Champions League trophy last season and this season winning the Europa League. But the Spanish play maker now wants to win Premier League title.
Mata said, "Winning the Champions League, FA Cup and Europa League was great, but I really want to win the Premier League title next season.
"If we start well I think we can do it. We have a great squad and fantastic supporters behind us, so hopefully we can do it.
"For me it would be amazing to win four trophies in three seasons. It would be a very special feeling to win the Premier League title and I'm looking forward to hopefully doing so."