Chelsea have placed a bid for out of favour striker Wayne Rooney, however United quickly rejected the offer, reiterating that Rooney was not for sale. It is publicly known of Jose Mourinho's admiration for the England striker, however it appears David Moyes still remains keen to keep him at Old Trafford, despite, Rooney feeling "angry and confused" by comments recently made by Moyes.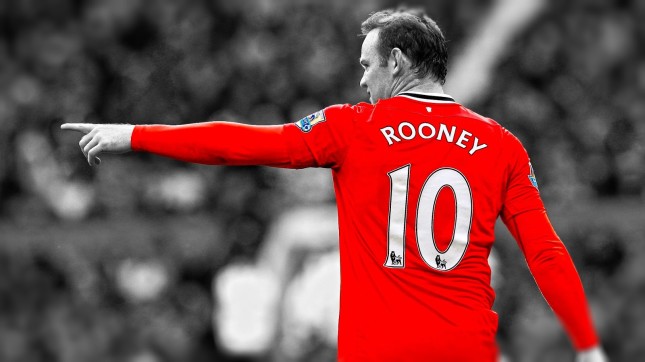 Chelsea have confirmed they made a written offer to Manchester United with United clearly not willing to let Rooney leave for such a deal. They have also stated that the deal didn't include swaps for any Chelsea player, following reports that Luiz or Mata was offered as part of the deal. Chelsea aren't the only club interested in Rooney, with Arsenal also confirming they would be interested in bringing him to the Emirates. By quickly rejecting this offer and stating he is not for sale, United could be opening the door for a bidding war to take place for the striker, hoping to achieve maximum price for the 27-year-old.
After David Moyes sitting down for talks with Rooney, he has further upset the striker via his comments about Robin Van Persie. Moyes is quoted as saying "If, for any reason, we had an injury to Robin van Persie, we'll need him. "I've got to ensure it's not just him and we don't concentrate on him. Manchester United isn't about Wayne, Manchester United is about the team, the club." These comments have left a lot of people confused following Moyes insistence that Rooney would remain a United player, and he was very much in his plans for the upcoming season.
Rooney is currently being treated back in England for a hamstring injury sustained during their pre-season tour. Rooney is also unhappy with comments made by Woodward ruling out re-negotiating his contract. This could be the final straw for both Rooney and United, as it seems ever more likely that Rooney's successful 9 years at Old Trafford is about to come to an end.