Argentina's Lionel Messi has dismissed newspaper speculation that he lost the will to play in Barcelona , that this season he unhappy or even how he will leave the Catalan giant.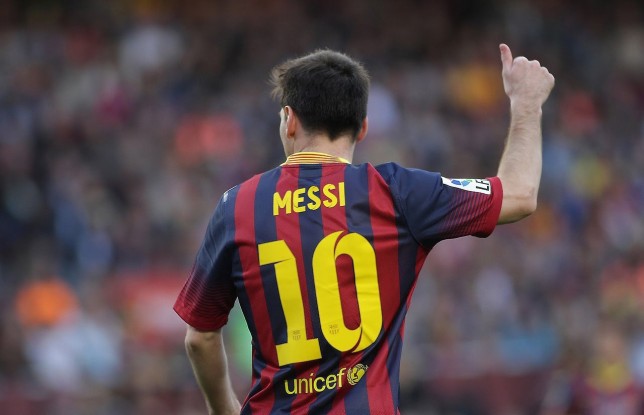 – A lot has been written about me in this season . Practically those were all lies. I'm fine – said Messi .
After disappointing result in the league last match against Getafe (2-2), many from the club, including the coach Tata Martino, stated that the fight for the title this season for Barcelona is lost. However, one defeat of Atletico Madrid and two draws of Real Madrid, brought Barca back in the race for the title.
The Catalan giant with two wins by the end of the championship, away at Elche and at home against Atletico Madrid in the last round, could secure the title.
– Yes , we stand now better than before, and now we depend only on ourselves . Such an opportunity we must seize. We must not let our champions title to slip away – said Messi