According to reports of Portuguese sports daily, Record, the new Chelsea coach Jose Mourinho would love to bring in the ranks of Chelsea ,three players from his former club Real Madrid …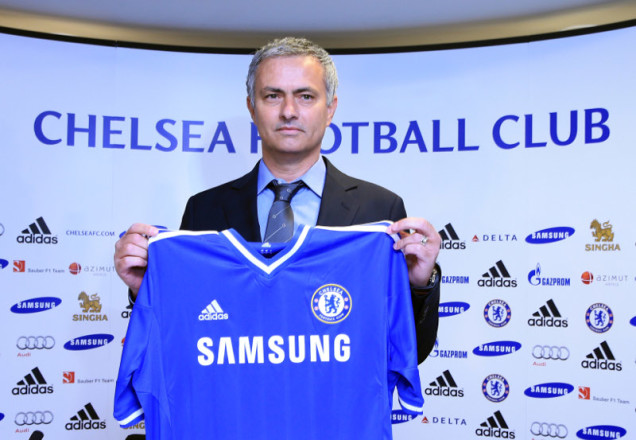 One of them is a Croatian international Luka Modric,on whose bringing from Tottenham, Mourinho insisted last summer in the "Royal Club", and the remaining two are Spanish defensive midfielder Xabi Alonso and French stopper Raphaël Varane.
These three players are also players with whom Mourinho had a very good relationship as coach of Real Madrid. As for Modric and Varane, who have long-term contracts until 2017. year, it is hard to believe that Real Madrid would let them go, while the situation with Alonso is noticeably different.
Alonso contract expires in the summer of next year, and he still has not signed an extension. If Real Madrid decides to not let him go this summer, Chelsea can begin negotiations in January with Alonso and bring him at the end of the season without any compensation.