Ronaldinho is signing for Antalyaspor, the news has confirmed Gultekin Gencer, ambitious president of the Turkish club who already signed the Cameroon striker Samuel Eto`o this summer.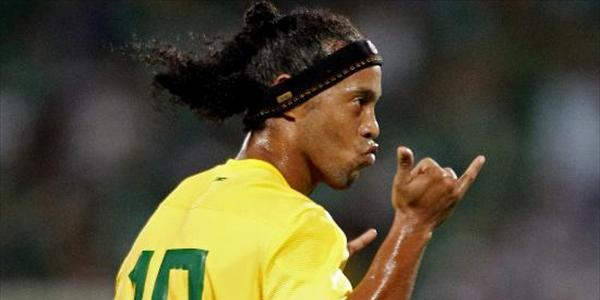 In an interview with TRT Sport Gencer said: "We reached an agreement with Ronaldinho. I think it will be officially for a day or two, and be prepared as another big name will come soon. We'll shock the world!"
The legendary Brazilian player will join the Turkish side as free player considering that his contract with the Mexican Queretaro expired. Interestingly, Ronaldinho and Eto`o shared the dressing room in Barcelona with which they conquered Europe.
President of the Turkish club on the Internet uploaded a photo from diner with Ronaldinho's manager, and later and a video in which once the best footballer in the world confirmed his arrival to Turkey.