Juventus's director of football, Guiseppe Marotta admits that Carlos Tevez could soon go, and the only club which have enough money for him is the Ligue 1 champion, PSG. Marotta has also revealed that Real Madrid will try to bring Vidal.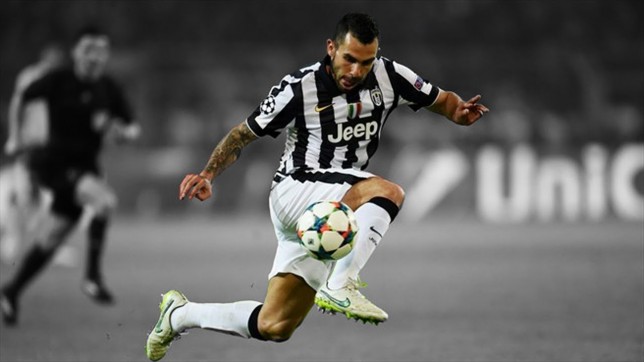 "There's a good possibility that he'll leave. I'm not going to put a percentage on it, but he is more likely to leave than Pirlo. He's a professional we owe an awful lot to".
"We can't stretch Tévez's situation out much longer. We have to make a decision as soon as possible".
In recent days PSG contacted representatives of Tevez and Juventus' correspondent for Italian Goal Romeo Agresti revealed that Tevez should earn arround 8.5 million euros per year, a figure which with some bonuses could rise to 9 million.
On the other hand, the Catalan Sport reports that Tevez has paid a deposit of 1.5 million euros for a house in Madrid which could suggest that the Argentinian striker could go to Atletico.
Guiseppe Marotta admits that the club haven't held talks with Atletico and that they are still waiting for Tevez who has a contract with the Bianconeri valid for one more year to decide.
The Calderón club dreams of seeing Tévez wearing the 'Rojiblancos' kit: "We have an outstanding relationship with Atlético, although we haven't held talks. Maybe we'll talk soon, depending on what Tévez decides", concluded Marotta.