That money sometimes it's not the most important thing and that a loyalty to club sometimes does mean something, proves a turn-down of Real Madrid's offer by Chelsea defender.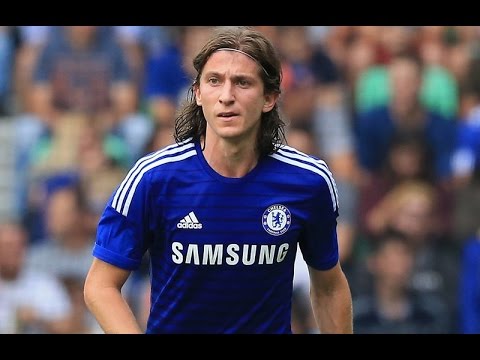 Connection of Filipe Luis and Atletico Madrid is special. Brazilian left back often emphasized commitment to Diego Simeone, and this he did again, as a member of Chelsea. Specifically, Filipe Luis has rejected his move to Real Madrid, claims Marca.
Luis last summer joined the Premier league new winners, Chelsea FC from Atletico Madrid, but despite not having many game-time, only 20 games both in Premier league and Champions league as Mourinho preferred Azpilicueta on the left side back, Luis rejected the Los Blancos.
Real Madrid have tried to sign the Brazil international but he refused to even start any negotiations!
Filipe Luis stated to the Royal Club that he will prefer to stay at Chelsea, and that in Spain he can only return back if invited by Diego Simeone.