Some media in Spain a few days ago have released a statement of Portuguese player Cristiano Ronaldo ,according to what Real Madrid fans can be calm because a great football player remains at the Santiago Bernabeu …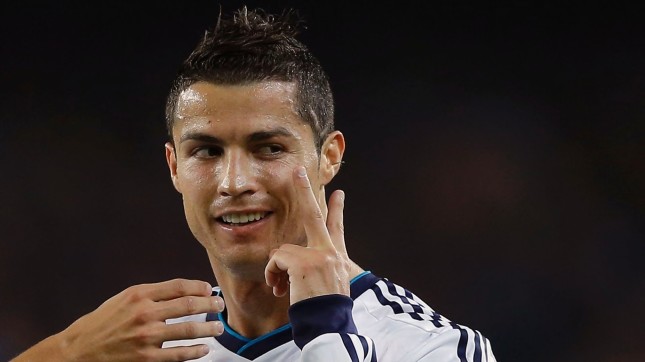 "I know that I will soon sign an extension of the club", reportedly told Ronaldo, but considering what the Portuguese on Thursday wrote on his Twitter profile such original statement is not true.
"It is a lie that I will sign an extension," wrote Cristiano Ronaldo and further increased noise about his status and about where he will play next season.
The rich French club PSG and Monaco are almost competing who will offer more for Cristiano Ronaldo, and the price per latest information reached dizzying 100 million euros.
To recall,Ronaldo 2009th was transferred from Manchester United to Real Madrid with compensation of 94 million euros, which is still a record transfer in football world. The contract with Real Madrid is worth until June 2015th year.
This season Ronaldo in 55 appearances for his club has scored 55 goals.