On Monday in Zurich was held FIFA Ballon d'Or Gala evening on which the best football players in the past, 2014, were named. Still, the main even is the Ballon d'Or 2014 Award where on shortlist three names remained: Leo Messi, Cristiano Ronaldo and Manuel Neuer.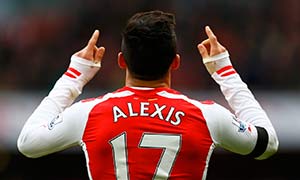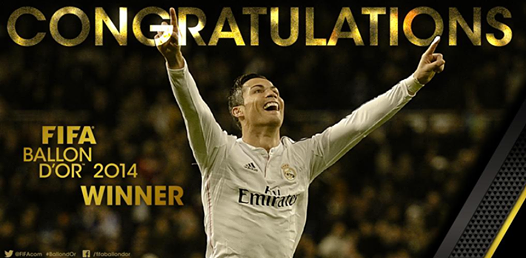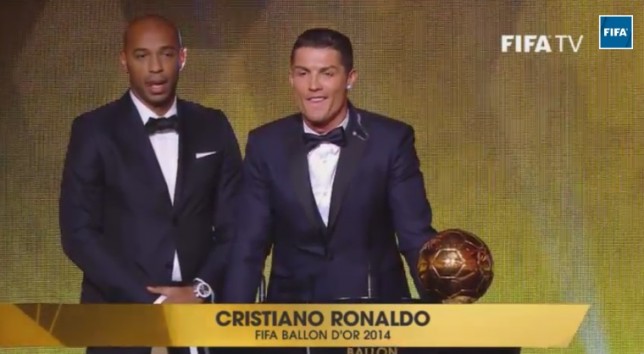 The German and Portuguese are absolute favorites and only a miracle should happen that for the fifth time Leo Messi wins Ballon d'Or 2014 Award.
Before the main event, FIFA named and the best football team for 2014 : Neuer, Lahm, David Luiz, Thiago Silva, Ramos, Di Maria, Kroos, Iniesta, Ronaldo, Messi and Robben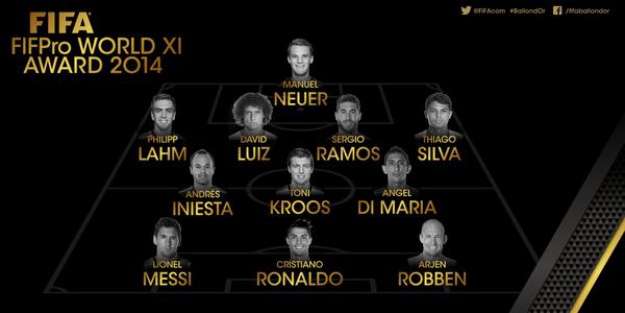 The second best team : Courtois, Marcelo, Alaba, Hummels, Dani Alves, Modrić, Yaya Toure, Xabi Alonso, Neymar, Ibrahimović, Suarez
Three names were listed for the FIFA best coach award : Atletico Madrid's Diego Simeone, Real Madrid's Carlo Ancelotti and the German national team coach, Joachim Low.
– The award picked the biggest favourite, Joachim Low for winning the FIFA World Cup in Brazil.
FIFA FAIR PLAY AWARD: The winners are the volunteers from FIFA tournaments
WOMENS COACH OF THE YEAR – RALF KELLERMANN
Cristiano Ronaldo
Ronaldo, according to all predictions and bookies is the biggest favorite to win Ballon d'Or 2014 Award. This season with Real Madrid he has won four titles, of which the most important of course was the Champions League trophy. Although he suffered a debacle with the national team of Portugal in Brazil, in Real Madrid's jersey last season, he broke many records and his form he carried to new season as well.
Lionel Messi
Although last season Messi played very well, the impression is that the Portuguese and German made a lot more than the Argentinian who scored the most UEFA Champions League goals. Reaching the World Cup finals in Brazil should not be big advantage for Messi to win another Ballon d'Or.
Messi: It will be difficult to win Ballon d'Or, but I still believe in winning. In any case – anyone who wins it, it will be deserved.
Manuel Neuer
Neuer is a favourite for many. From the president of UEFA Michel Platini, to fellow goalkeeper (Reyna), many midfielders and strikers.
However, all point out the fact he is a goalkeeper and thus doesn't stand a chance with the Portuguese Cristiano Ronaldo and Argentine Leo Messi in the same competition.

Neuer favorite of all, but an outsider, " I am proud, Messi & Ronaldo are two brands "

With that agrees and Manuel Neuer, who believes that his place among the top three in the world is a big deal for him.

" I am proud contender for the Ballon d'Or. Messi and Ronaldo are brands, superstars, they are much more than ordinary players and maybe because of it they have an advantage, " said the German goalkeeper.
Prons
– Won the World Cup in Brazil 2014
– Won the best GK award at WC in Brazil 2014
– Was a part of Bayern Munich's team which won Bundesliga title easiely
– Introduced to football some new parameters where the GK is a part of new tactic in which he plays as defender
– Amazing saves trough the whole season