Bayern Munich coach Pep Guardiola says that leaving Barcelona still weighs heavily on him.
The Spanish left the Catalan club at summer 2012 , taking 1 year break before joining the German side , FC Bayern Munich.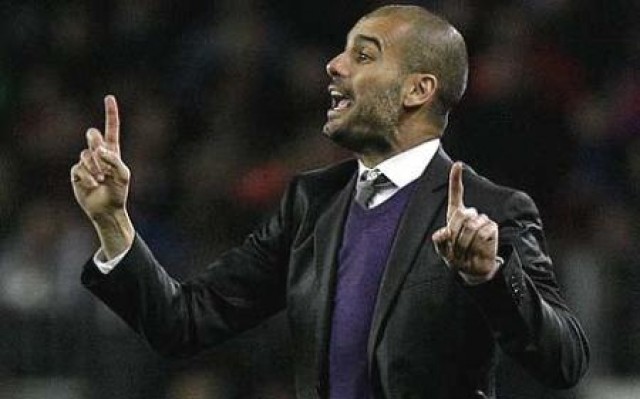 Guardiola admits that his exit from the Spanish club was not cause of any with the players or club leaders , but the stress of the job made him resign.He admits that leaving such a great club like Barcelona it hurts , but it was inevitable.
"Leaving Barcelona always hurts, you don't leave Barcelona without wounds," he said to Marca.
"I left the club because I was tired. It wasn't anyone's fault. It was time."
Guardiola also hails his ex-players , Lionel Messi and Mascherano who are selected for Argentina national team.
"I was fortunate to enjoy [being able to work with] Messi. Especially since guys like him are only born every so often," he added.
"He does his talking on the pitch, he plays in a way that is greater than I can understand. In the latter stages of the Champions League, he always stepped up to win matches.
"Mascherano is also one of the smartest players that I have ever coached. He understands the game, always seeing things from his central position. He is more humble and smarter than I was."
Guardiola coached Barcelona for 4 seasons , winning a lot of major trophy's. He won 14 League Titles/Cups in only 4 seasons.