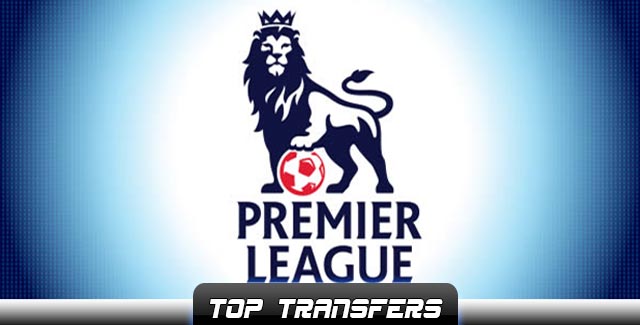 With the festive period over and the winter transfer window already underway, teams must be looking to strengthen their squads. Money must be spent on the right players. Negotiations will take place. Agents will be called. Players will switch alliance. Managers will be busy on the phone. However, before signing any player for the winter, managers must have a look at the summer transfer to know whether their additions helped propel the team to higher places.
So how were the top 5 transfers of the Premier League?
1. Angel Di Maria – Real Madrid to Manchester United.
Appearances – 14
Goals – 4
Assists – 6