Real Madrid are closer than ever to sign David de Gea from Manchester United. The saga which lasted all summer is almost a few hours away from reaching it end point. 
UPDATE: David de Gea's move to Madrid is OFF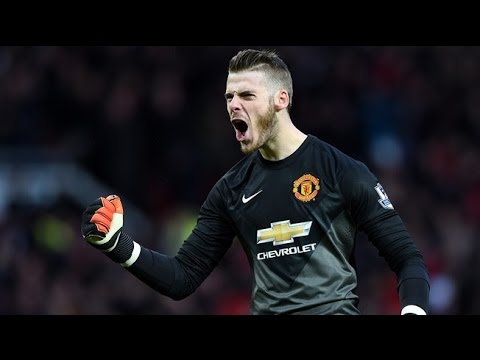 Marca confirmed on Monday morning that Real Madrid and Manchester United have agreed on the fee which is believed to be 30 million euros for the Spanish goal-keeper. Keylor Navas will move the other way from Real Madrid to Manchester United.
Not only Marca but El Confidencial have confirmed the news as well. Van Gaal dropped De Gea from the first team since the start of the season and it was rumored that the goal-keeper will move to Real Madrid before the end of the transfer window. the Los Blancos needed a replacement for Casillas, who moved to Porto and their boss Benitez didn't trust Navas as his number 1 goalkeeper, to the club from the Spanish capital was eager to sign De Gea but not for any price. Earlier they offered De Gea and some money until the end of his contract when the Los Blancos could sign him as a free-player.
Many Manchester United legends criticized Louis van Gaal decision to isolate David de Gea, but he didn't leave any space to United's boss to make things differently as David de Gea publicly favored a move to Spanish club.