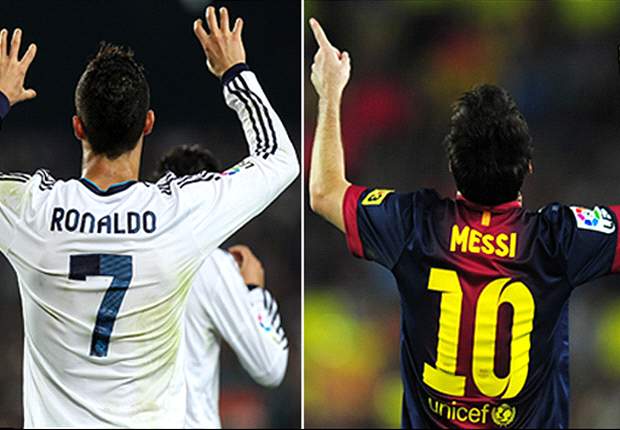 May 16 is day most La Liga fans would not await. On May 16, domestic football of Spain will be suspended as a result of dispute over TV rights. This has happened following a legislation passed by the government which is based on equal distribution of money across all clubs in the top flight. The new rule states that 50% of the TV revenue would be distributed equally among all the clubs in the top flight.
The move would disrupt the final two weeks of the season and a tight title race between Barcelona and Real Madrid. The Copa del Rey final on May 30 between Barcelona and Athletic Bilbao will also be not played if the strike does not end. The Liga de Futbol Profesional (LFP) has confirmed they are ready to take legal action over the decision to suspend all football matches in Spain.
The LFP have since released a statement to confirm they will take whatever action is necessary against the decision to postpone matches and insist the RFEF have acted outside the law.
"The decision taken by the RFEF is null and void by law, not just for formal reasons, as it was not included in the day-to-day activities of the Delegate Commission, but also for material reasons, given that the Sports Law and the current Coordination Agreement attributes the LFP the right to organise professional competitions and approve the sporting calendar of said competitions. Additionally, the LFP expressly reserves the right to take legal action to claim for the serious damages as well as any financial, sporting, social or any other type of harm that may arise from today's decision by the RFEF being hypothetically enacted upon, in the name of both the affiliated clubs as well as for the professional football competitions themselves."
What unfolds in the future solely depends on the action of the LFP and the RFEF.